Make the undeniable connection between
animal agriculture & ecological overshoot.

Animal agriculture is driving a global water crises.

But it doesn't end there. To quote the Stanford Environmental Law Journal, farming animals for food is "a leading cause of everything... destroying our planet and our ability to thrive on it." Our mission is to help more people make connections and debunk common myths using unbiased, credible sources.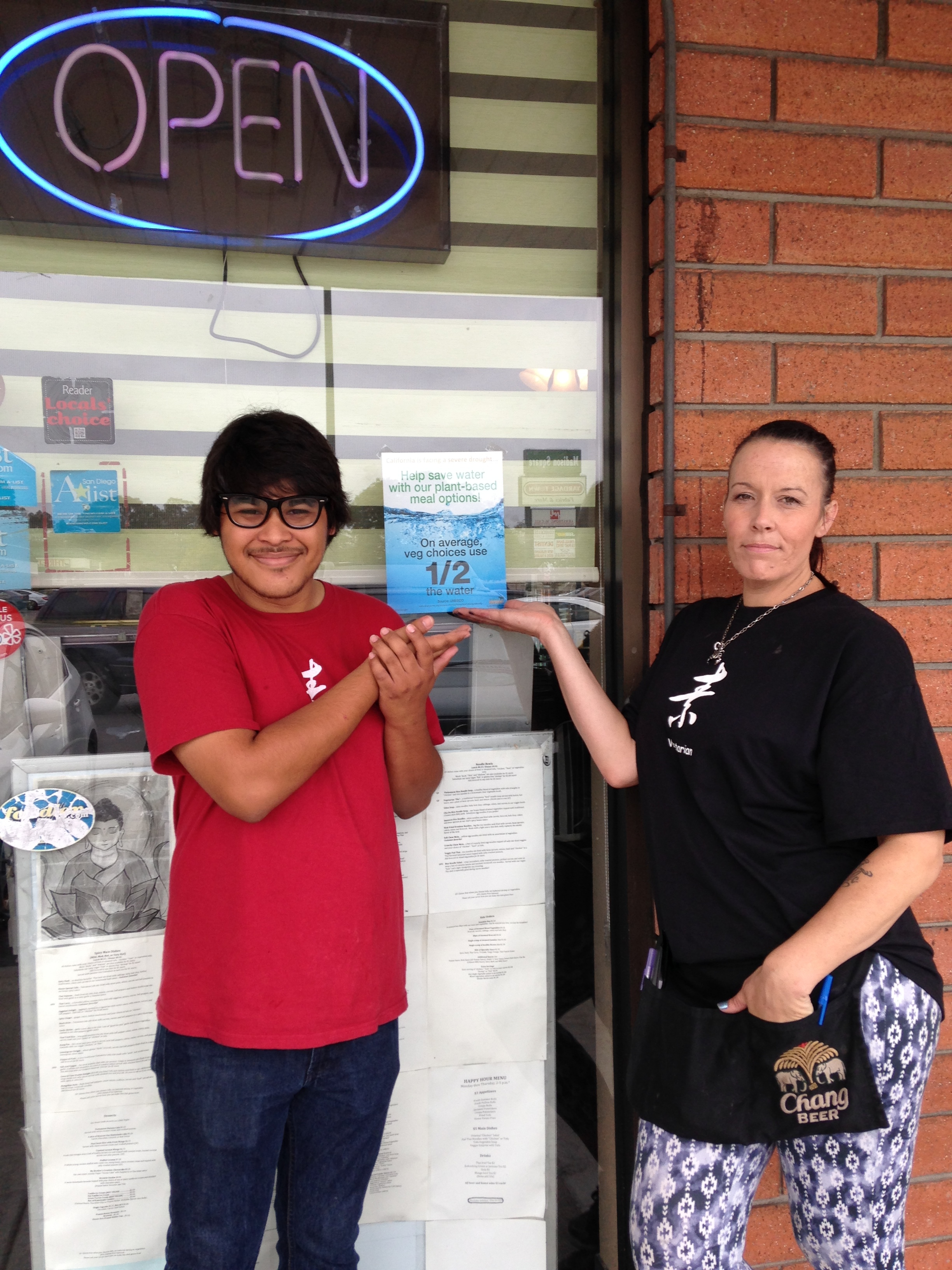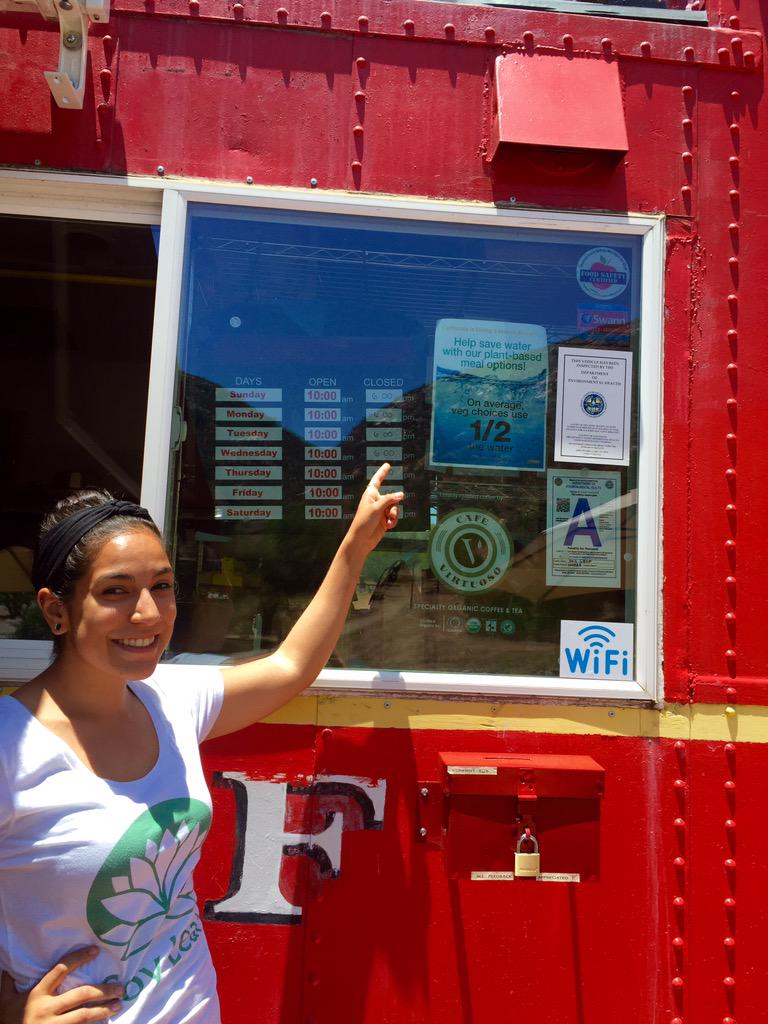 Stay informed and spread the word.
The evidence that animal agriculture is causing massive damage to our planet is overwhelming, yet largely fragmented, distorted, or altogether omitted by the media. In addition to the streamlined information you'll find on this site, our popular Facebook notes compile many credible sources. They're being expanded and currently include the topics:
Take a clear ethical stance against animal exploitation.
It's important to understand and discuss animal agriculture's enormous environmental impacts – but we believe this should be done within a framework that acknowledges this damage is incidental to the great moral wrong of needlessly exploiting and killing animals in the first place.
Although the vegan ethic is often positioned as "extreme," it's just a logical extension of one's already-existing belief in fairness and justice. Veganism disrupts the social norm that insists animals should be used by humans for reasons other than survival.
Have you ever seriously considered why you support animal exploitation and slaughter when you don't have to? Learn more here.
Many reputable organizations & great minds are speaking up for the animals and our planet. Here are just a few of them.
Note: None of these groups or individuals are affiliated with Truth or Drought.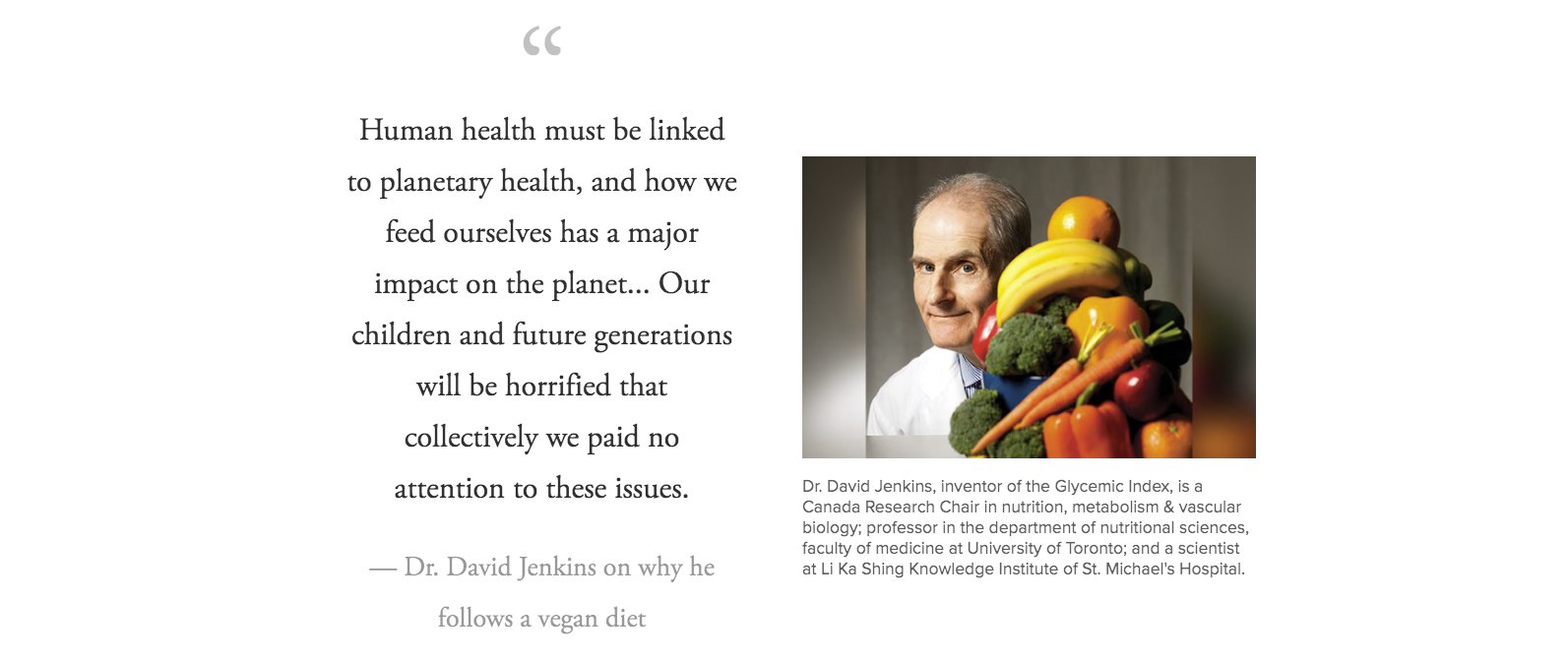 Gain a clear understanding of the various ways animal agriculture harms our planet.
Challenge the narratives that downplay the negative impacts of animal production & vilify vegan diets.